Titleist Cart 15 Golf Cart Bag NEW Black Black Red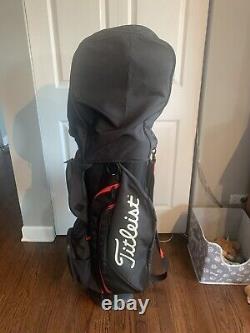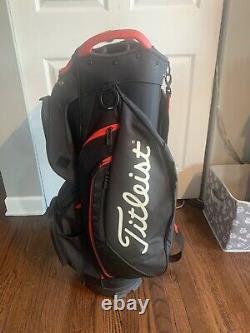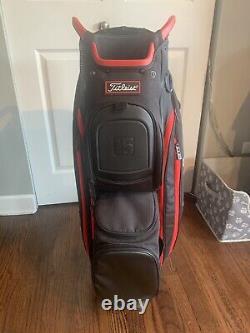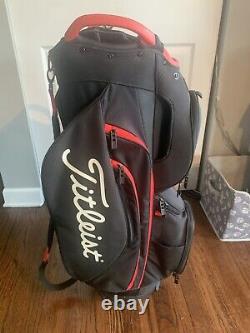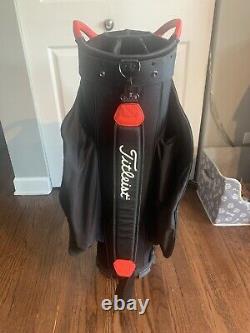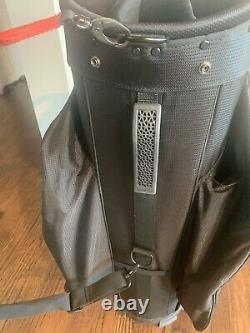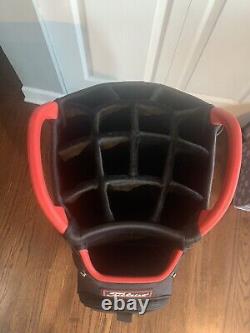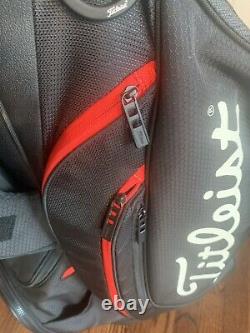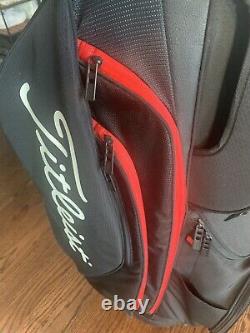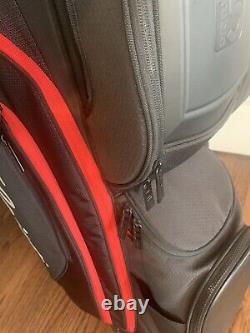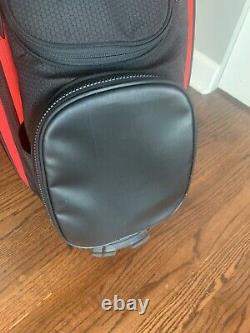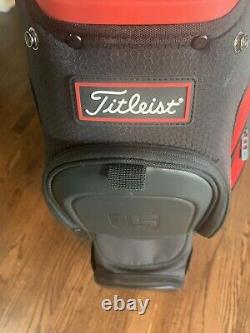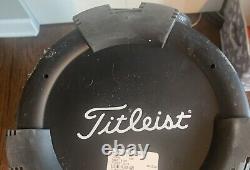 This Titleist Cart 15 Golf Cart Bag is a must-have for any golfer. It offers 15-way dividers, ensuring that all clubs are organized and easily accessible.
The bag is primarily black with red accents, giving it a sleek and stylish look. It is designed for use on a golf cart, making it convenient and practical for any golfer. This bag is brand new and has never been used, making it a great addition to any golfing equipment collection. It is perfect for men who are passionate about golf and want to ensure that their clubs are protected and organized.
With the Titleist Cart 15 Golf Cart Bag, you can hit the course with confidence and style.