TaylorMade 2023 Pro Cart Golf Bag NEW USA EDITION. Navy/ Red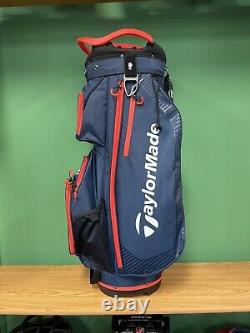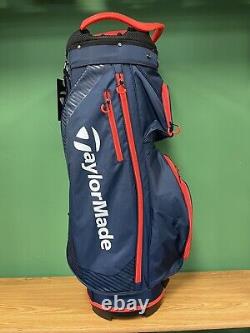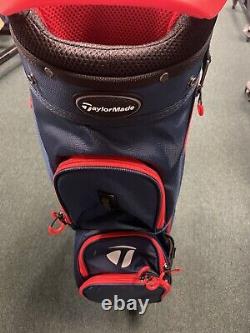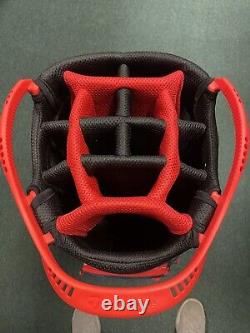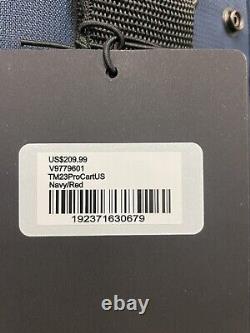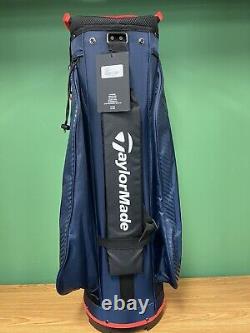 This TaylorMade Pro Cart Golf Bag is the perfect companion for any golfer. With its navy and red color scheme and USA edition branding, this bag is not only functional but also stylish. It has ample space and pockets for all your golfing essentials. The bag is designed for men and is specifically made for golfing.
It is a cart type bag that is easy to maneuver around the golf course. The brand is TaylorMade, a well-known and respected brand in the golfing industry. The model is Pro Cart, which is a high-quality golf bag that is built to last. The bag is new with tags, ensuring that you receive a brand new product. This golf bag is perfect for any golfer who wants a functional and stylish bag that can hold all their golfing essentials.