Sun Mountain Men's 14-Way Divided Golf Cart Bag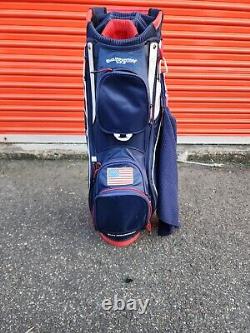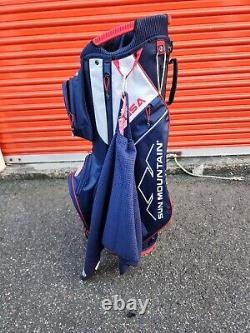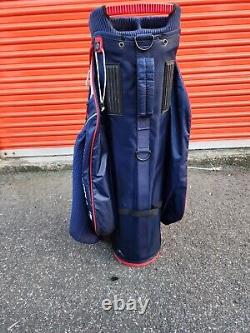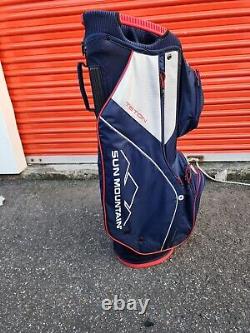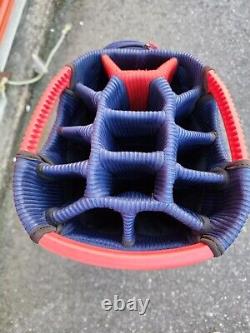 This Sun Mountain C130 golf cart bag is perfect for any golfer who wants to keep their clubs organized and easily accessible on the course. With 14-way dividers, magnetic closure, and 13 pockets, it provides ample space for all your golfing essentials. The bag is designed for men and comes in a stylish blue color. The bag is pre-owned but in good condition, with no significant wear and tear.
Whether you're a professional or a casual golfer, this Sun Mountain cart bag is an excellent investment that will help you carry your clubs around the course with ease.