Sun Mountain H2NO Lite Cart Golf Bag 14-Way Top Mens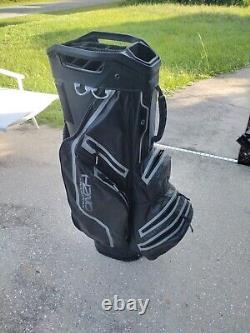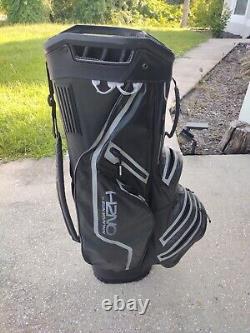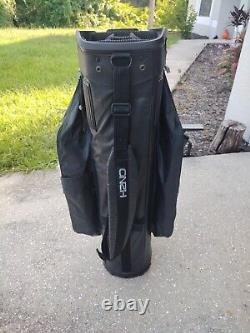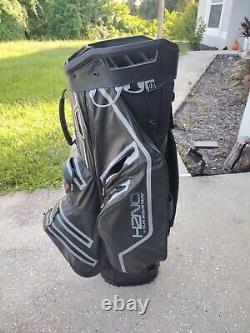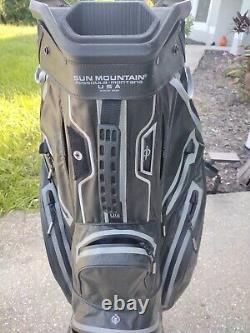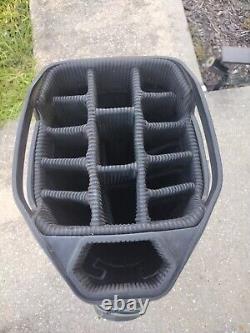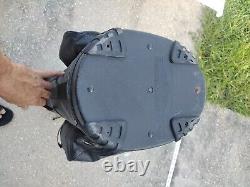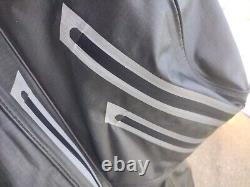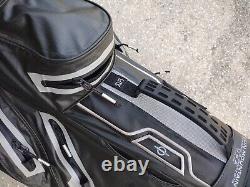 This Sun Mountain H2NO Lite golf bag is a top-of-the-line option for serious golfers. With 14-way dividers, it offers plenty of space for all your clubs, while the steel/black color scheme adds a touch of style to your game. The bag is designed specifically for use on a cart, making it easy to transport around the course.
It's also waterproof, so you can keep your gear dry even in wet conditions. This bag is a must-have for any golfer looking to elevate their game.