Sun Mountain Golf Prior Season C-130 Cart Bag 220331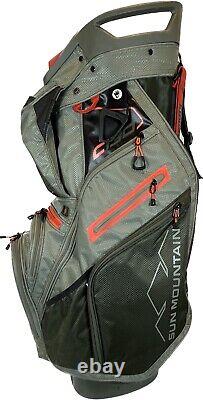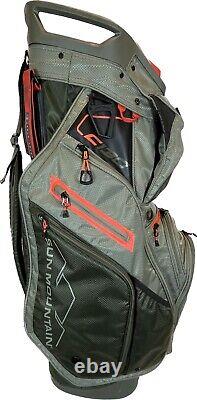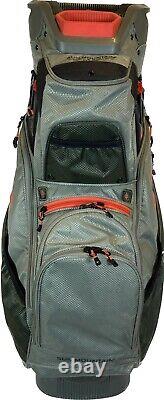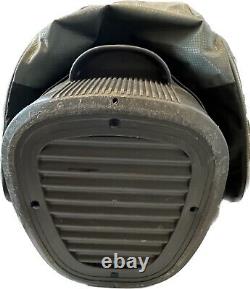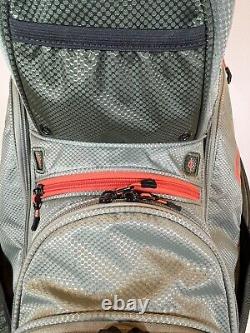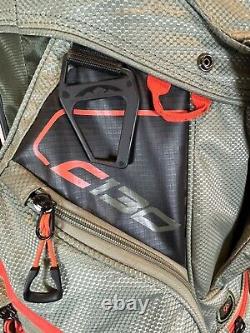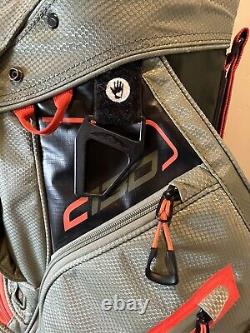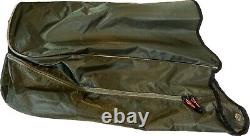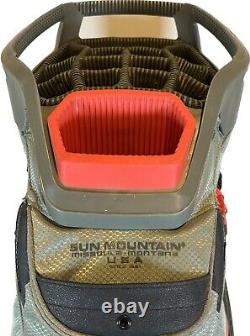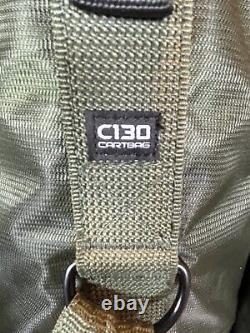 This Sun Mountain golf cart bag is perfect for any male golfer who wants to keep their clubs and equipment organized on the course. The bag features a 5-way divider system, allowing for easy access to each club, and includes a shoulder strap, carry handle, and umbrella holder for added convenience. The bag is made of durable water-resistant nylon and comes in a stylish green color. Other features of the bag include a large size to accommodate all necessary equipment, as well as a sport-specific design for golf enthusiasts.
The bag is pre-owned but has been well-maintained and is in excellent condition. Whether you're a seasoned pro or just starting out, this Sun Mountain golf cart bag is a must-have accessory for any golfer.