PING Golf Cart Bag Authorized Club Fitter White Single Strap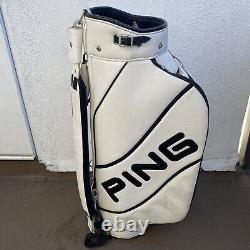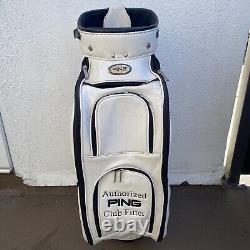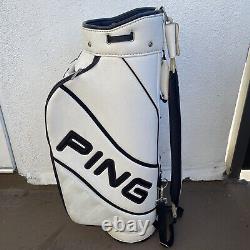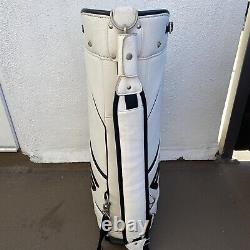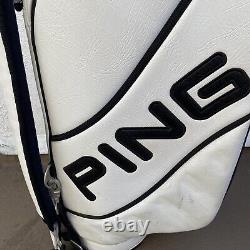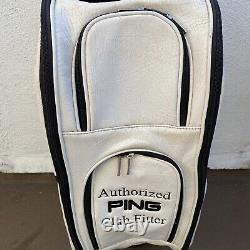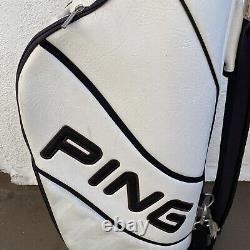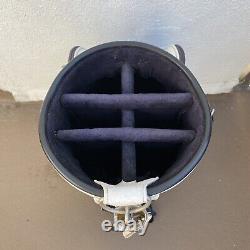 PING Authorized PING Club Fitter Cart Bag White with Rain Cover. Good: May contain some scuffing, marks, or stains, all stitching is in tact, and all applicable closures work as intended.
FREE of charge and no questions asked! Please reach out directly if you have any questions or need any additional information.