Maxfli Women's 2021 Honors+ 14-Way Cart Bag/Blue/Gray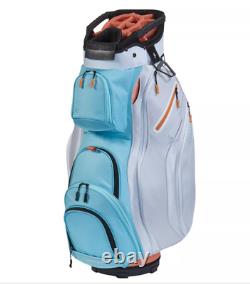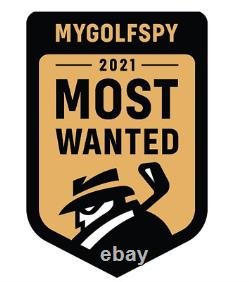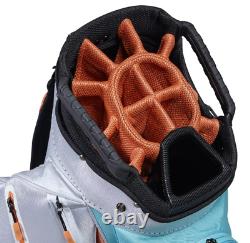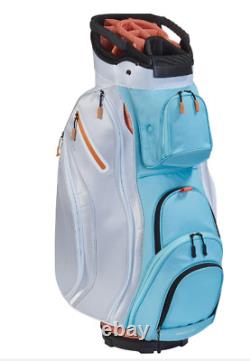 With a 14-Way topper and a variety of storage options (including valuables, cooler and garment pockets), the Maxfli2021 Honors+ 14-Way Cart Bag provides a place for all of your on-course essentials. Cart strap pass through system. 2 large garment and valuables pockets. Removable pocket panel allows easy access for personalized embroidery and more. Everything You Need, Where You Need It.
The Maxfli Honors+ 14-Way Cart Bag is full-featured to meet all your needs on the course. With a 14-way topper and loads of storage options, this bag provides a place for everything. In addition, the single carry strap is made from dense foam for comfortable all-day carry.
A cart strap channel keeps the pockets available while the bag is strapped to a cart, so that you always have access to what you need. An insulated cooler pocket keeps your beverage cold, ensuring that you always have a refreshing drink on hand. A durable carry strap with high-density foam padding provides comfort as you carry your bag across the course. LARGE GARMENT & VALUABLES POCKETS.
Large garment and valuables pockets offer abundant storage for all your essentials.