Cleveland 12110779 Black Cart Bag 14 Way Divider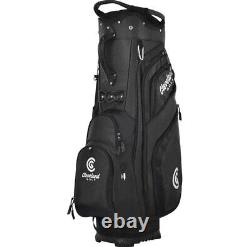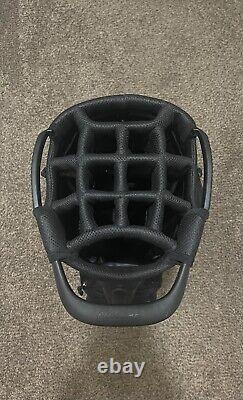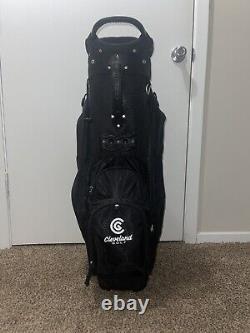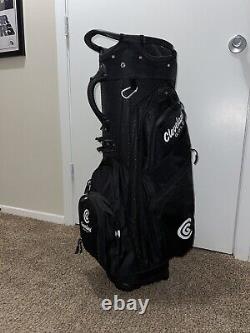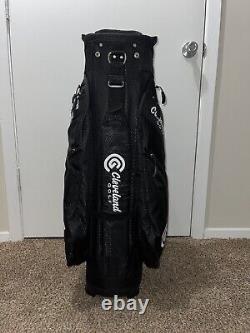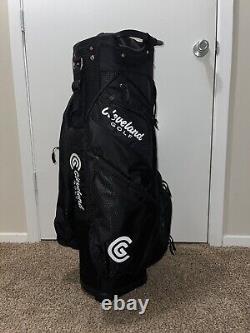 This Cleveland Black Cart Bag is perfect for golf enthusiasts looking for a stylish and practical way to carry their clubs. With 14 dividers and 12 pockets, this bag provides ample storage for all your golfing essentials. The bag is made of durable polyester material and features a waterproof design, ensuring that your clubs and gear stay dry in any weather conditions.
The bag features a zip closure and measures 36 x 13 x 10 inches, with an item weight of 7lbs. It is designed for men and is perfect for use on the golf course. With the Cleveland brand name and model number 12110779, this cart bag is a must-have for any serious golfer.