Callaway Chev 14-way cart bag Black/White /Blue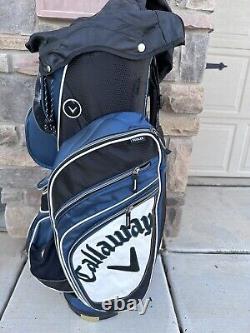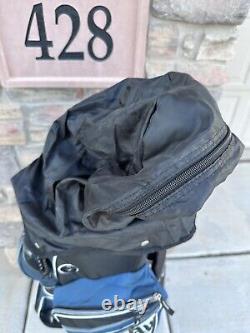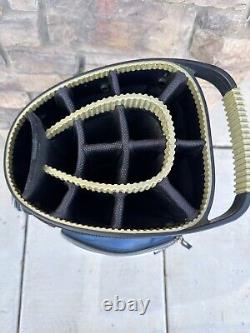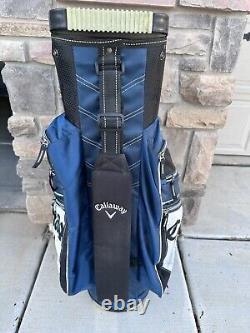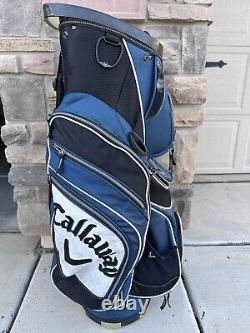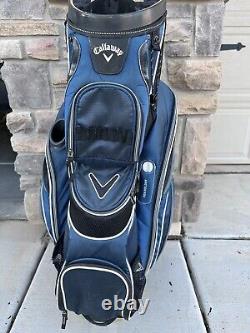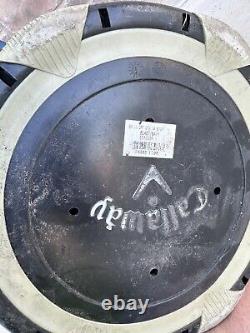 This Callaway Chev 14-way cart bag is a must-have for any golf enthusiast. It is designed to make your game easier with its 14-way divider system, allowing you to organize your clubs efficiently. Its water-resistant and waterproof features make it perfect for any weather condition, while its insulated pocket keeps your drinks cold throughout the game. Aside from its functional features, this bag also boasts a stylish design with its black, white, and blue color combination.
With 10 pockets, you can bring all your golf essentials with you. Get this versatile cart bag now and elevate your golf game.